Marketing Automation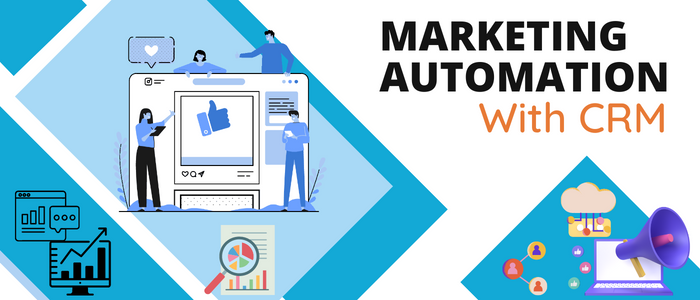 Marketing automation is the use of software to automate marketing processes such as customer segmentation, customer data integration and campaign management. The use of marketing automation makes processes that would otherwise have been performed manually much more efficient and makes some new processes possible. Marketing automation is an integral component of customer relationship management (CRM).
Marketing automation solutions can often keep campaigns and projects available in a centralized system that can be logged so that business team members can see what's been done, what's happening, and what will happen. It helps marketing teams design, deliver and track campaigns and customer behavior, sometimes using analytics to predict outcomes and help deploy event-triggered offers.
In terms of targeting, timing, and content, of each marketing message can only be successfully accomplished with marketing automation. Only by automating the underlying lead scoring, nurture marketing, and data management can we successfully understand our prospective buyers and deliver the right message to them.
Marketing Automation Software is used to accomplish the marketing program with automatic processes. It reduces repetitive tasks associated with the entire marketing process, from workflow to applications to analytic tools. Marketing automation is a powerful tool that can help you become more efficient, conduct successful marketing campaigns, reach the most profitable customers, build long-lasting relationships, better understand product and measure the productivity of your marketing operations.