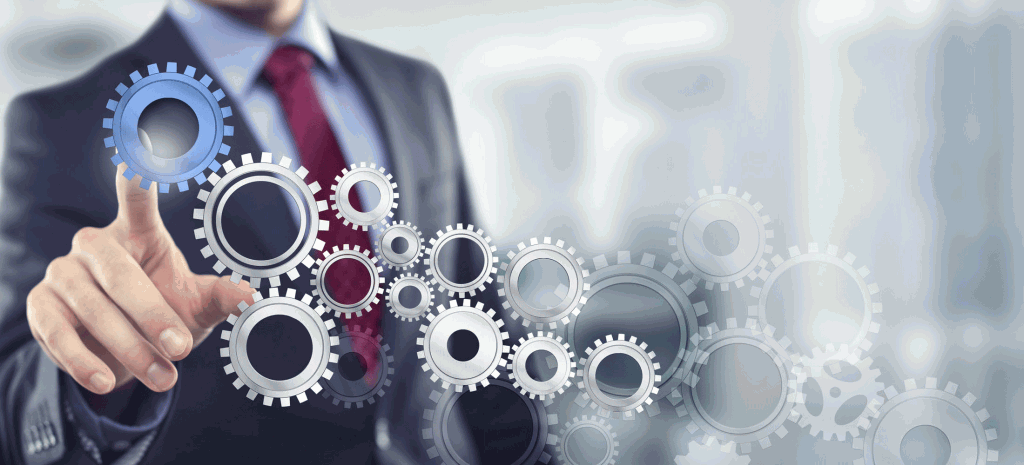 Automating day to day operations play a major role in improving your business process. The feature helps in eliminating most of the manual tasks and streamlines the business process by running on rules.
CRM solutions offer workflow automations making your business hours more productive by taking care of the routine tasks for you. With the competitive market around, many of the workflow automation feature comes with powerful and modern tool to configure rules based on each business requirement.
Here's a look at some of the most common examples of workflow automation:
Never miss a due date
Using the workflow automation you can configure your rule engine to remind you prior to the contract/subscription renewal. You can set time based actions as per your process. The action could be directly an email notification to customer or a reminder to your own team to take appropriate actions.
Manage Service Desk Notification
Keep your customers informed on the ticket or query raised by them. You can personalize the content by letting your customers know the time frame for resolution, issue status and which agent is taking care of it. The more information and message you pass, the more customers would be happy that they are being informed. You can set such triggers to be for email or SMS.
Extend your CRM solution with Customized Triggers
Each business has its own process model. Your CRM solution can be configured to set custom based triggers based on any field or at various stages. These conditional triggers can be defined with one or more actions that can take place automatically as configured.
The key benefit of workflow automation is to provide a consistent customer experience and at the same time eliminate all the redundant or routine tasks. Workflow automation allows you to develop standardized response protocols and ensures that they're followed.