Small Business practices that increases Productivity
As a small business owner, you may have planned to accomplish many things each day but the limited time doesn't really help to finish what is planned. So it is really necessary for you to find ways to make time and also in streamlining how these things can be done.
Here are some tips to help you improve productivity for you & your team.
Identify the important tasks
This helps in focusing on the really important items on your to-do list. Also, the other items can be allocated to your team members so that your time can be effectively used for the important ones than just everything.
Classify your enquiries
Ensure to segregate your enquiries in different ways so that you can easily priortize your leads and work on them for better conversion.
Make it Streamlined
Passing notes & emails for delegating items and then remembering to follow up and track are the old ways. Using CRM software, allocate as well as track team activities.
Identify activities for automation
Many software solutions like Sales Automation, CRM Software, etc come up with automation features that can erase your routine & administrative tasks helping you and your team to be more effective. Explore such options while subscribing for software solutions.
Keep Track and in Loop
Your team needs constant attention and tracking so that they can modify their process for better deliverability and also for you to monitor their performance. Ensure to track the business activities on a timely manner and take corrective measures wherever needed.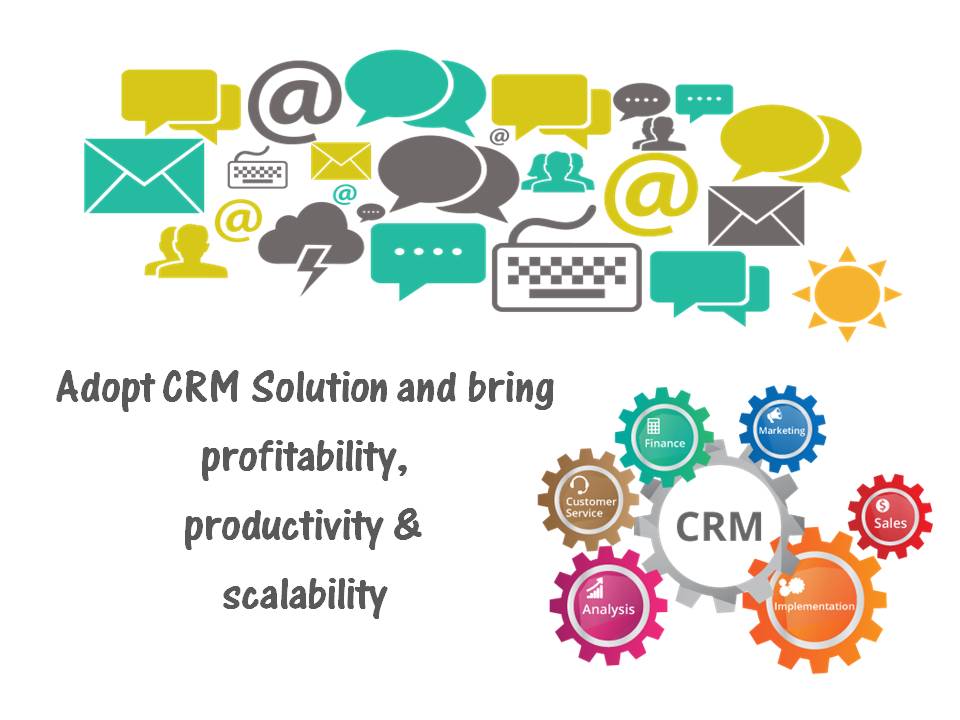 Ways to Improve Small Business Sales
Nurture Leads using Lead Automation Tools
The sales process need not be complicated if you have the right tools to help your team. Many solutions come with Automation and Lead Scoring techniques that can be effective to target leads, nurture them and make sales. Here is a quick video on Lead Scoring Automation tool.
Bring Professional approach to Customer Interactions.
It is important that every communication with customer is professional and effective. Add great content in the emails and SMS that goes out to customer. Ensure that interactions are reaching the customers at the right time and do not over push multiple emails for promotional purpose. Use email and SMS templates in your software to keep your communicating methods uniform across.
Follow a Sales Planner
Set proper business goals and make your team follow the model to keep up in bringing the sales. You can set targets for each team and individuals and keep track of how things are progressing.
Adopt Upselling Model
If your business works well for upselling, then this is one of the great way to bring more revenue. Ensure that your customer stays happy with your business and can keep returning back to you for more. For this, you would also need to have a good customer management in place. Keep your customers happy so that it can bring better sales in future.