GST (Goods & Services Tax), a single unified tax system aims at uniting India's complex taxation structure to a 'One Nation-One Tax' regime. It is the biggest tax reform since India's independence.
What does this mean? What will be its impact? What is the difference between GST and current tax structure?
GST proposes to remove the geographical barriers for trading, and transform the entire nation to 'One Common Market Place'.
Let us understand the fundamentals of GST,  it is a dual concept tax system. Under this system, tax is administered, collected, and shared by both the Centre and the State governments, based on the nature of transaction (within the state or interstate).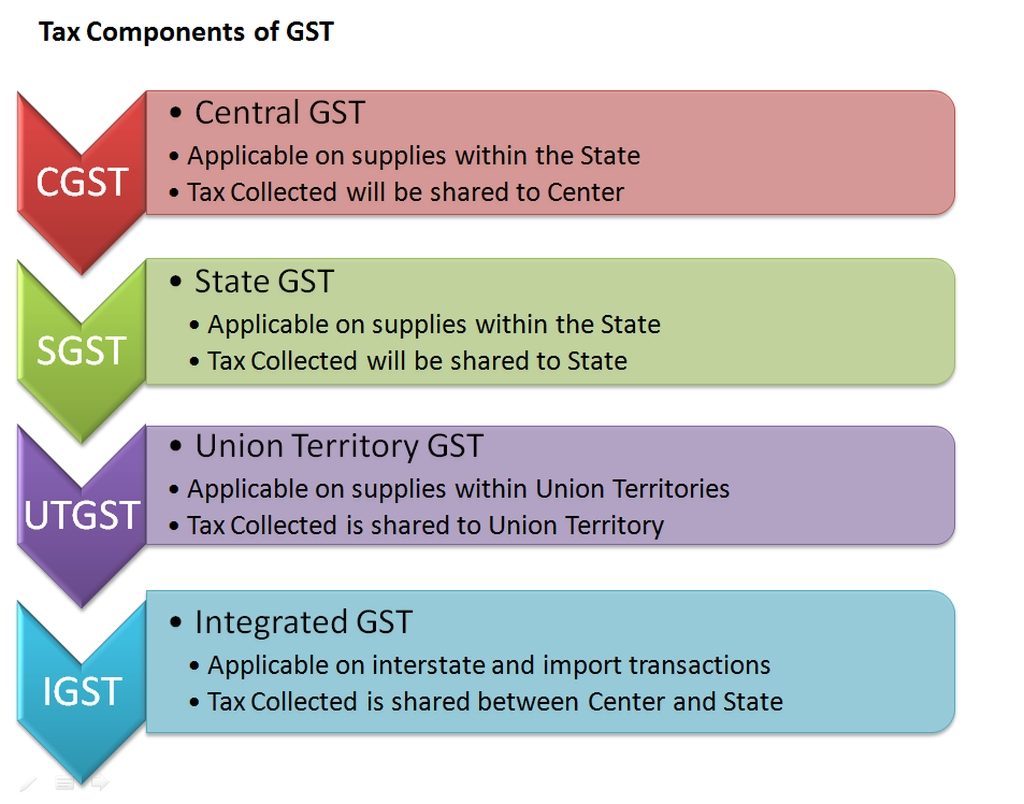 While we now know the tax components of GST, it is equally important for you to know the taxes existing in the current regime, and how they are subsumed under GST.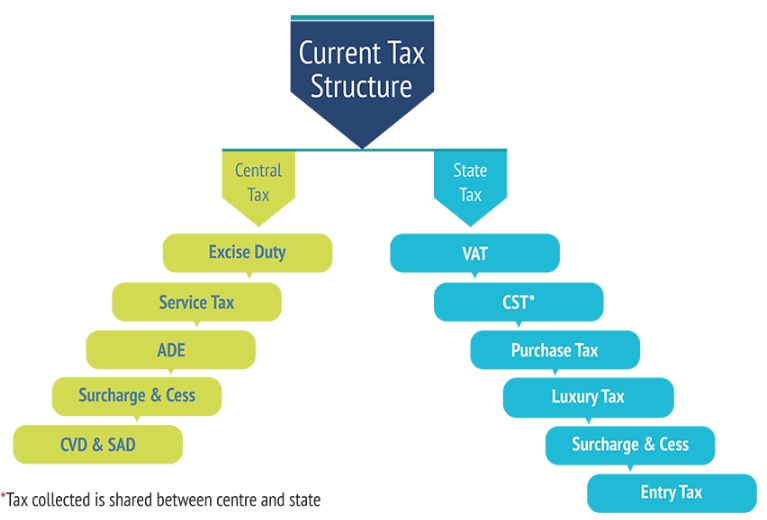 Taxes Subsumed under GST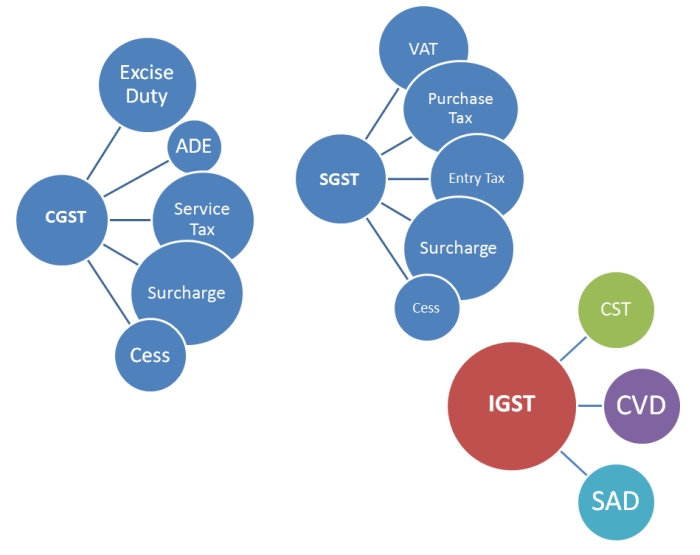 The GST regime, due to come into force from 1 July, will be applicable to 1,211 items in all. These will be taxed as per the tax slabs they fall in, which range from nil to 28 percent. There is an additional cess on sin and luxury items.