What is Customer Service Management?
You work hard to build relationships with your customers and you would definitely want to keep that relationship solid for the years to come. This becomes easy when you have a customer management tool in your organization. A tool to manage everything at one place and to improve your customer relationships.
Maple CRM for Customer Service Management!
Maple's Customer Service Management solution gives a 360-degree view of customer base to improve customer satisfaction and lower service costs. The solution gives the interface of customers, contracts, support requests, etc. – providing complete access to real time data empowering your staffs to better support your customers.
The Maple CRM customer service management solution is intended to streamline organization wide customer support access that helps in resolving the customer requests or cases in less time thereby enhancing the customer satisfaction and upselling opportunities in future.
What are the benefits?
Increase Customer Satisfaction
– Support team can access every information of the customer anytime, anywhere to drive customer satisfaction.
Reduce Costs
– Deliver high quality experience for customers while reducing the operational costs.
Increase efficiency and productivity
– Accelerate case resolution time by providing complete customer visibility to your support reps.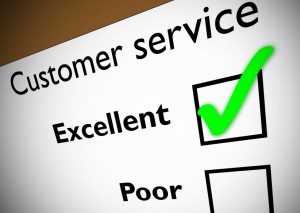 Get to know about Maple CRM software solution.