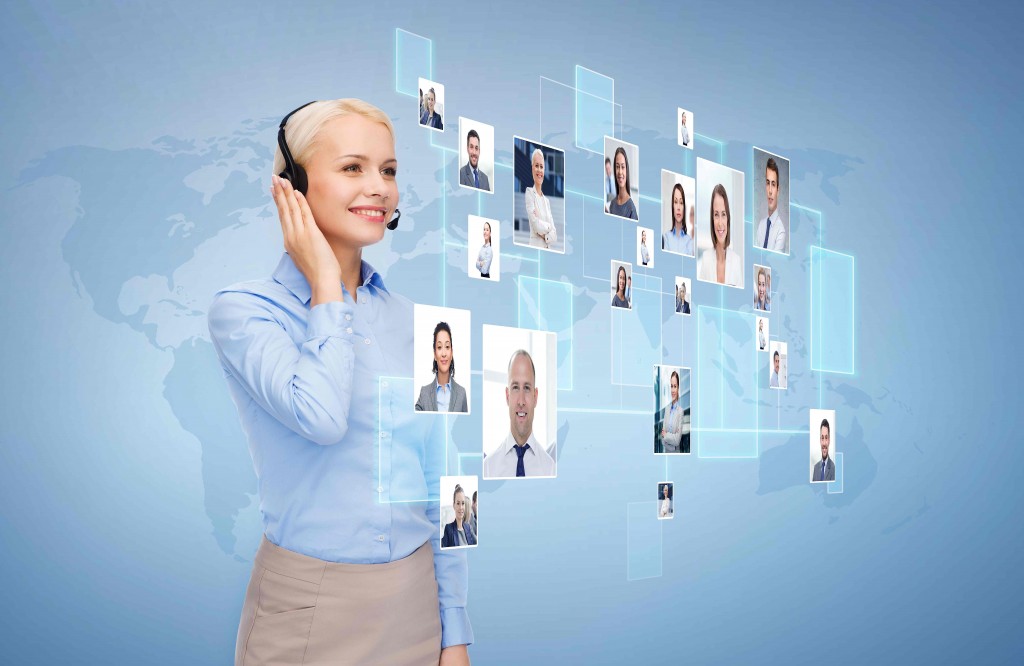 Customer Service being the crucial part of any business gets prioritized over any other departments. The reason to it is because it can differentiate a company to its competitors. Also, not to forget the repeat business which the company expect if provided excellent customer service. In financial terms, it costs at least five times as much to win a new customer as it does to keep a current one.
In this customer driven market, where competition is becoming stiffer day by day and critical deadlines are rife, one cannot think of business growth without exceptional customer service.
To provide an excellent customer service is not an easy task. There are any software solutions in the market that can help you to provide great service and also ease up the work.
Help desk software solutions can not only help to ensure that all issues are dealt with in an efficient and timely manner; it can automate a large part of the process and streamline it.
Help desk software offers to:
Record and track customer queries and requests and also the actions & tasks related to this.
Defined assignment & priority levels can help greatly for resolutions.
Tracking of queries & requests from start to the closure.
Automated workflows to ensure timely escalations to maintain SLA agreements.
Scope to summarize and view the history of tickets and queries for detailed analysis.
Uniform & consistent format of data for better analysis.
These are some of the basic level features of an Help Desk software. A good help desk software improves the overall productivity of the company and also cuts down the operational costs.
Quality customer service can benefit your business in countless ways and by observing the importance of customer service you can take measures to provide your consumers with a positive experience.
For a free session on Customer Management or Customer Support Service, contact me at +91 95389 25641 or email to me at info@maplecrm.com