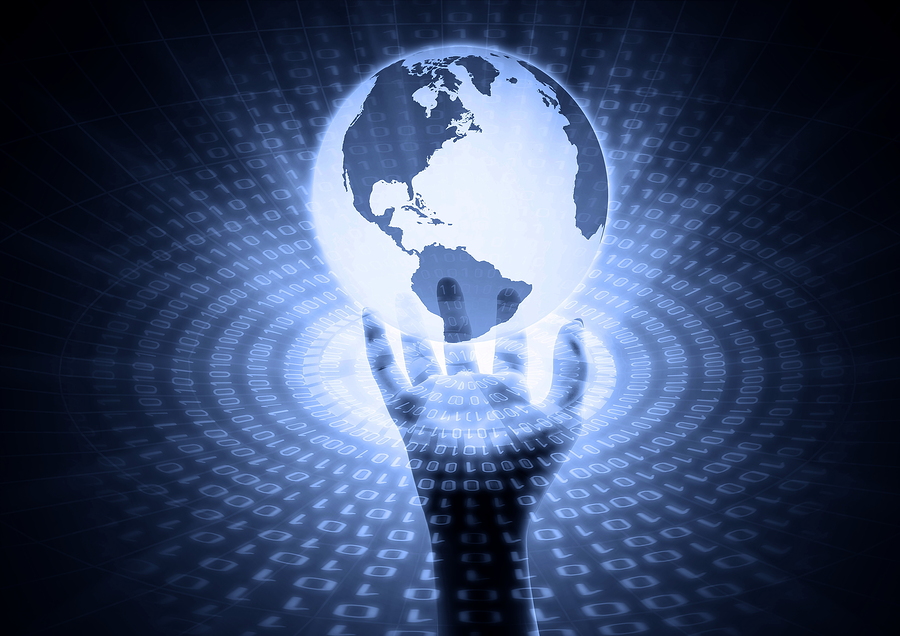 "One size fits all". Does this phrase hold good when it comes to business and software applications?
Many CRM systems are built to fit varied industries and business sectors. In the early days, having any CRM would mean that you have multiple options that you can use as your CRM would comprise of everything to anything and that's why you had to pay a hefty price for the same. Hence, the one size fits all approach was acceptable.
Over the years, CRM solutions have evolved to offer many features that can work on a customized approach to fit into any business. The focus has changed to a flexible mode that that can be opted as needed. It comes down to the features and functions that any business wants to priortize and the costing varies based on what has been chosen rather than everything.
The current demand is that CRM has to respond in a different way to every individual in the organization. That would mean virtually every individual interacting with an organization's CRM system needs a view of that system that is uniquely personal. So in fact, it becomes contrary of the one-size-fits-all system. Instead of being a huge system offering everything to everyone, it should be a system that simply returns whatever information, in whatever form, to whatever interface, an individual needs – whenever it's asked to.
The future CRM demands to have a personal view which should present the information I need, remind me in the way how I want it to be reminded and the CRM should definitely be smart enough to deliver my personalized experience in a device – appropriate manner.
And 'Smart" is the real key here. Moving forward, market is looking for the CRM systems that can truly deliver value to users and customers, CRM systems that are smarter, dynamically personalized for each individual's needs, and capable of helping us handle the more complex challenges.
Saying that, there are a lot of CRM software choices today in the market, but consider the importance of using a system that was designed with you in mind. One that fits your business.