CRM Analytics - Impact of CRM on Business Performance
Where do we see the impact of CRM on business? Simply put, EVERWHERE! From sales to marketing to customer service, CRM principles can and should be used to dramatically change how you interact with customers across functions and across customer touch points.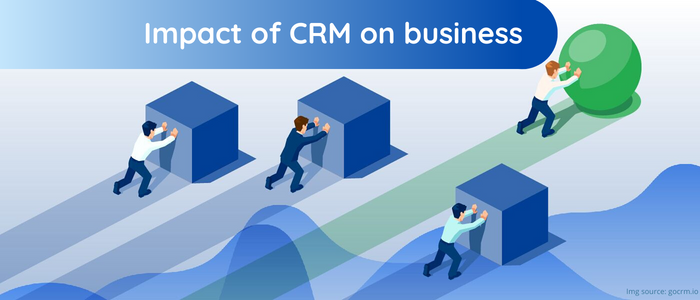 At the end of the day, the only true asset of the company is its relationship with customers. CRM (Customer Relationship Management) allows a company to analyze both internal (brand, engagement, marketing) and external (sales, POS) data about an enterprise's customers to enable faster business decision making.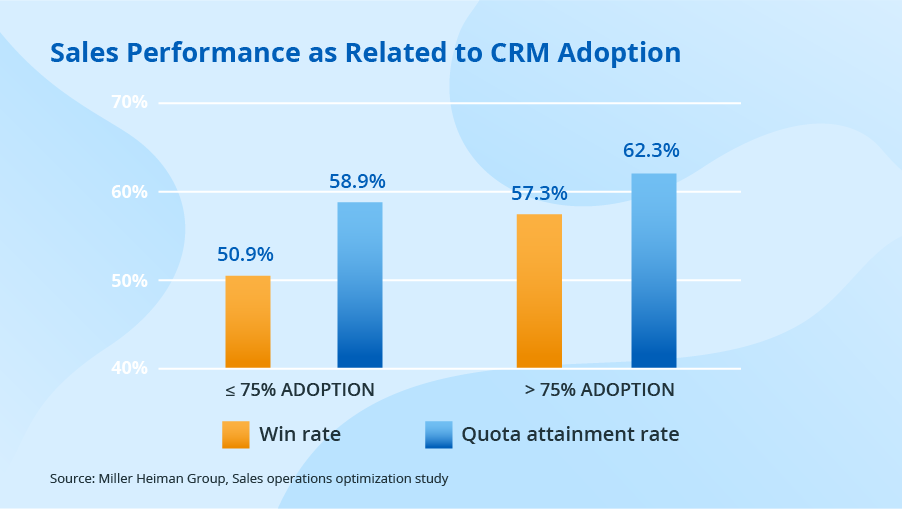 CRM analytics can help companies in rapid customer acquisition and reduced customer attrition. CRM analytical tools provide a common thread, because they are used across many of those applications and offer important measures of the effectiveness of customer-related initiatives. For example, analytics help determine whether an ad campaign is successful, and how satisfied customers are with products and services.
A new area of application and data collection has emerged and is forming base of today's highly competitive market. Data collection and analysis are viewed as a continuing and iterative process and ideally over time business decisions are refined based on feedback from earlier analysis and consequent decisions.
Benefits of CRM analytics are said to lead not only to better and more productive customer relations in terms of sales and service but also to improvement in supply chain management (lower inventory and speedier delivery) and thus lower costs and better pricing.