Marketing Management Software
Marketing Management is an integrated business process of applying marketing techniques to improve profitablity. The goal of marketing is to identify, keep and satisfy customers. Marketing management system enables its marketing departments to identify and target their best customers, manage marketing campaigns with clear goals and objectives and generate quality leads for the sales team.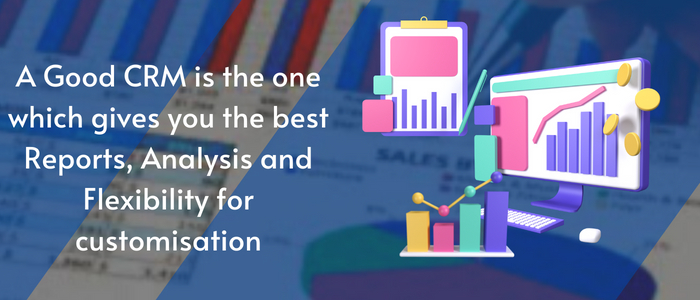 Marketing management often finds it necessary to invest in research to collect the data required to perform accurate marketing analysis. Marketers use contact lists to outreach new prospects, keep track of customers, followup with prospects and manage campaigns. Marketing research includes customer analysis, company analysis and competitor analysis.
CRM includes marketing management software which provides a system for collection, analysis and research of various customer information. CRM marketing is basically using customer relationship management to direct your company's marketing techniques in the most effective direction for a higher lead conversions. CRM marketing not only can save a business money on excessive marketing costs but can also increase customer satisfaction with a more personalized approach to marketing and advertising.
There are many uses for CRM marketing and the data that is stored in it. It can help in analysing customer information to see where you have missed out interesting leads and those who use marketing techniques for sending emails can make use of CRM in an effective level. Follow up email programs are one CRM marketing strategy that allows you to check on customer satisfaction and current needs. Any company who uses telemarketing for sales would be lost without a CRM marketing strategy.
CRM marketing can drive sales, increase business and develop a high standard of customer service and satisfaction. With CRM marketing, companies can streamline their marketing plans and make more effective choices. CRM marketing can save business a huge amount of money by allowing them to directly target the consumers most likely to buy. By implementing CRM marketing, you can almost instantly make your own business more profitable and increase your chances at making those sales goals.
Read more about
Sales Management CRM