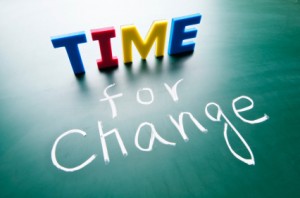 Started losing sales due to no proper follow-up?
No proper communication happening between your support team and sales team?
No communication history of your customer?
Yes! This is the right time where the management must think of having a CRM Software in the company. But you are still confused, why I should use a CRM System.
Here are some indicators which points you to understand the need of having a CRM Solution
When number of contacts  or leads increase exorbitantly
When it is difficult to pick out hot /warm leads out of the bucket
Use of spreadsheet makes customer data heavy to manage
When there is duplication of data and you could not find it out.
When you want your contacts /leads classified by industry / product / service
When you want to communicate with your whole database
When you want to check the sales pipeline of your employees
When you want to check the communication history with your customer
When your employee incentives is associated to the leads generation and conversion
When you want to run a marketing campaign and you have no idea about the results
The use of a CRM Software in your business is the wise investment you can ever make as it will help setting up of sales processes, manage customer relationships and satisfaction, and helps in time management.  If you want to succeed, cherish your ambitions. Focus on the few important things that will make your sellers do better. Miraculously, CRM will become the game-changer.